As July was coming to a close, a dry thunderstorm in western Colorado sparked a wildfire about 18 miles north of Grand Junction. What is a dry thunderstorm? To put it simply, the air is so dry that any rain falling from the clouds evaporates before reaching the ground. However, the lightning bolts still DO reach the ground, and can ignite fires.
That is exactly what happened in the rural areas to the north of Grand Junction, on the western slope of the Centennial State. Lightning ignited what has become knows as the Pine Gulch Fire.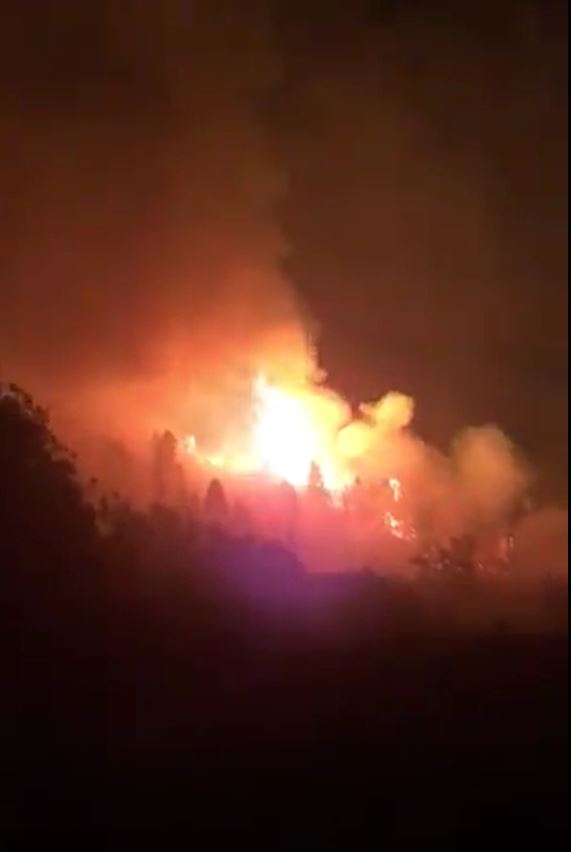 For the past 10 days, this fire has been showing signs of erratic behavior, due to the weather and wind patterns. Smoke has been billowing into the Colorado skies for all of August so far.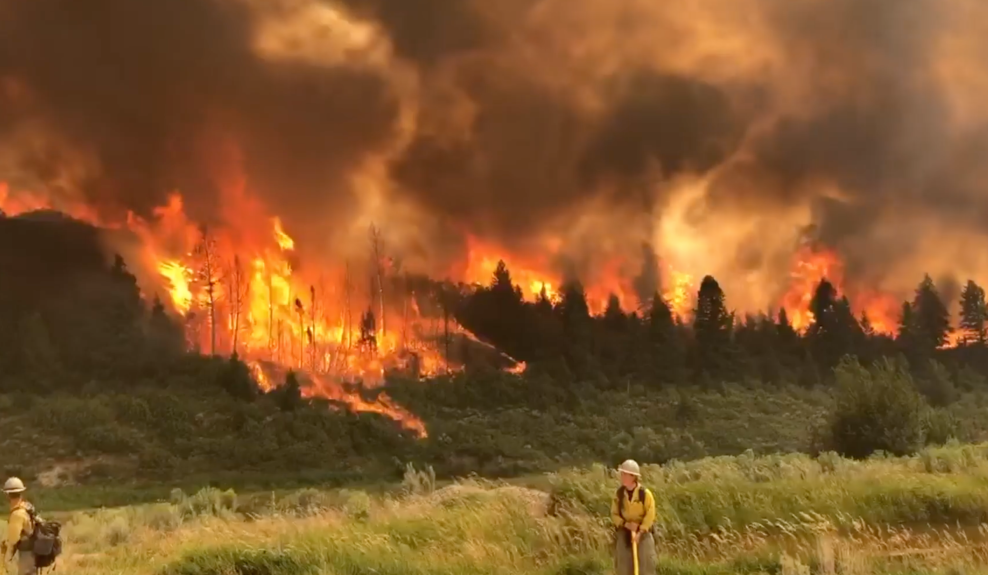 The Pine Gulch Fire has quickly grown past 50,000 acres burned, and sits as the 7th largest wildfire in Colorado state history.
While the fire continues to burn and spread, the smoke added to the middle and upper atmosphere has been aiding in creating fiery sunrises and sunsets across the rest of the state of Colorado – specifically over in the Denver metropolitan area.
As smoke continues to billow into the air in the central and southern Rockies, some vivid sunsets will continue to be in the forecast for areas surrounding this big fire… such as eastern Utah (including National Parks like Arches and Canyonlands), Colorado, Wyoming and New Mexico.
Here is the exclusive sunset forecast for Wednesday evening, August 12, courtesy of us here at SunsetWX.com.