As a team here at SunsetWX, one of our favorite things about creating our product has always been the expansive group of followers from not just all across the country… but all across the world!
It has provided a great community resource for sharing and showcasing sunrise and sunset photos from all over, and on a regular basis.
So now, as we enter July (sidenote: how is it already July?), let's take a look back at some of the best sunrise and sunset photos from June that you, our loyal followers, shared with us.
So without any further delay, enjoy some of the best that June 2020 had to offer.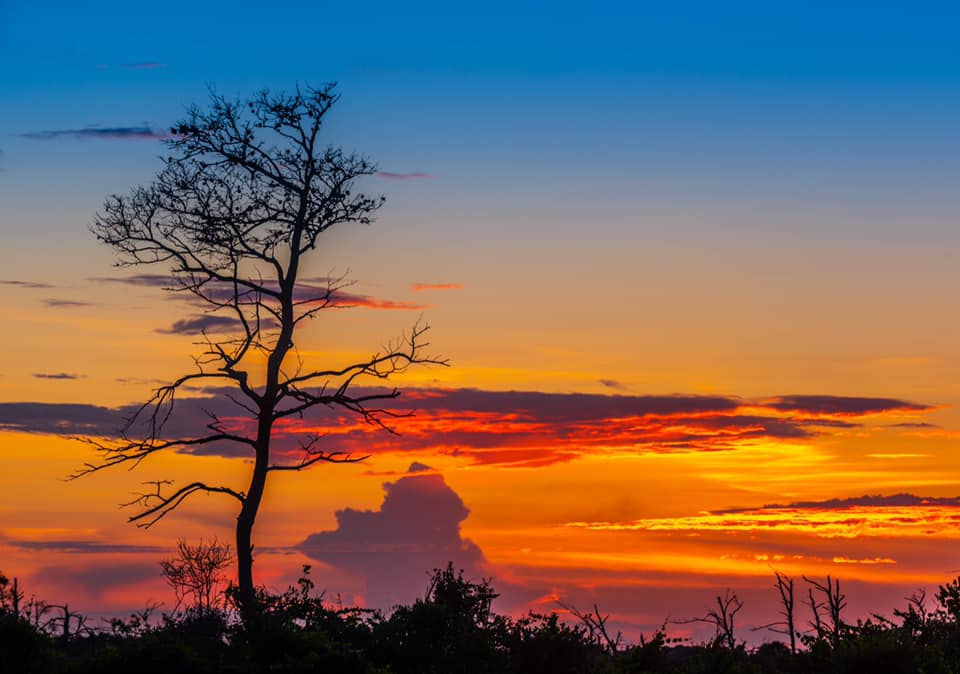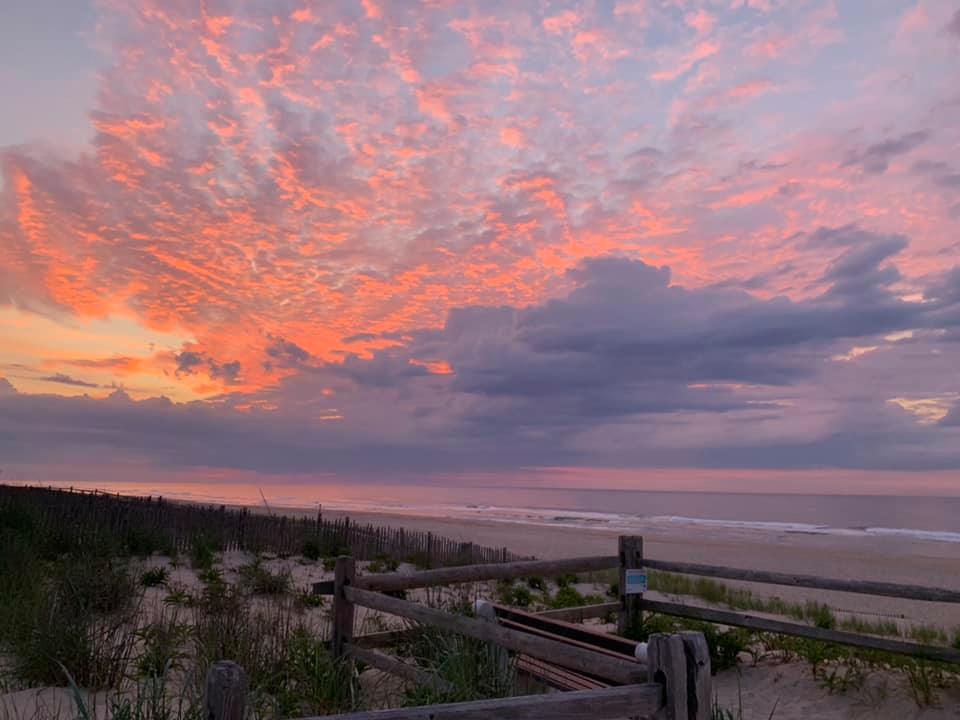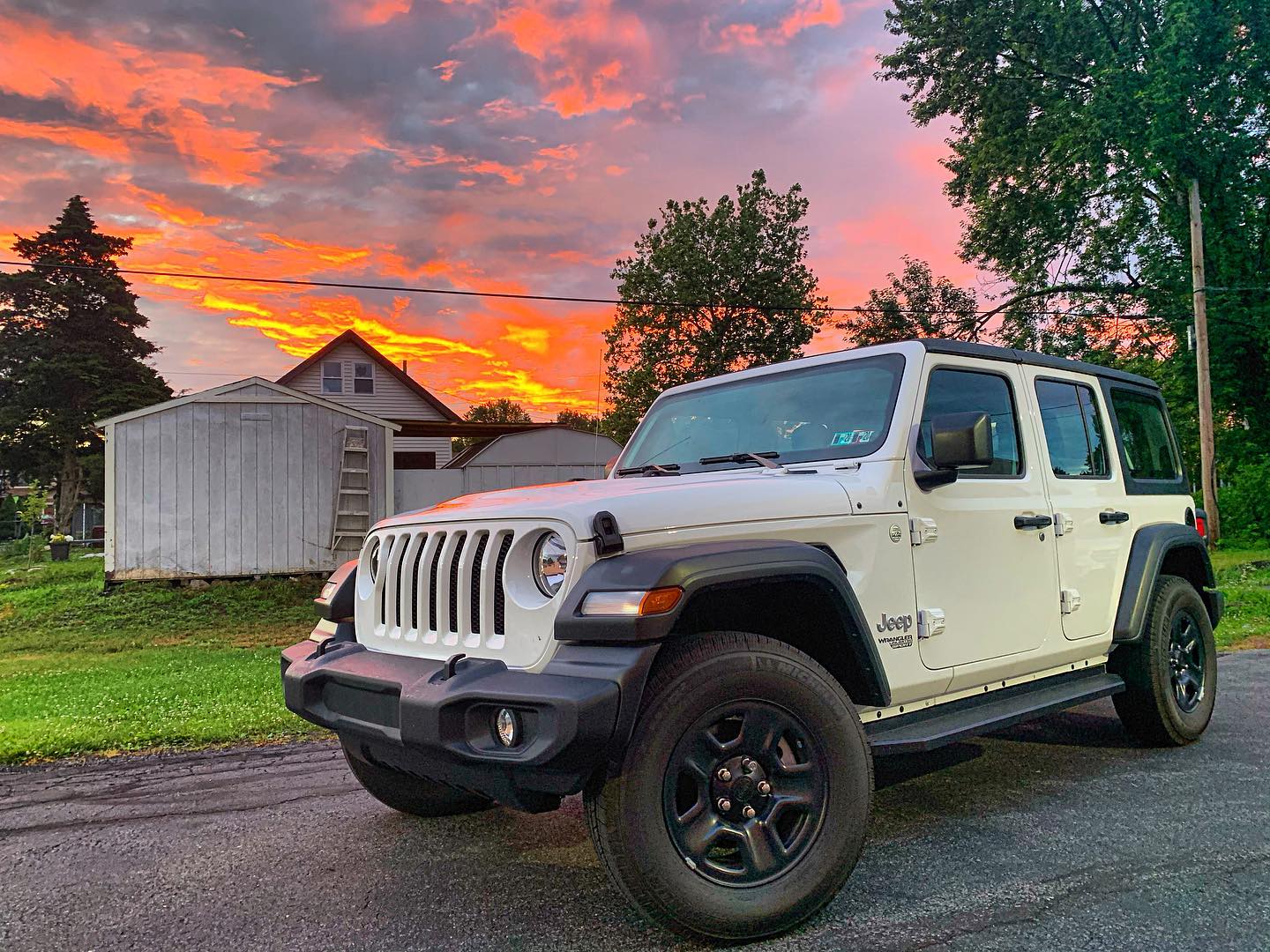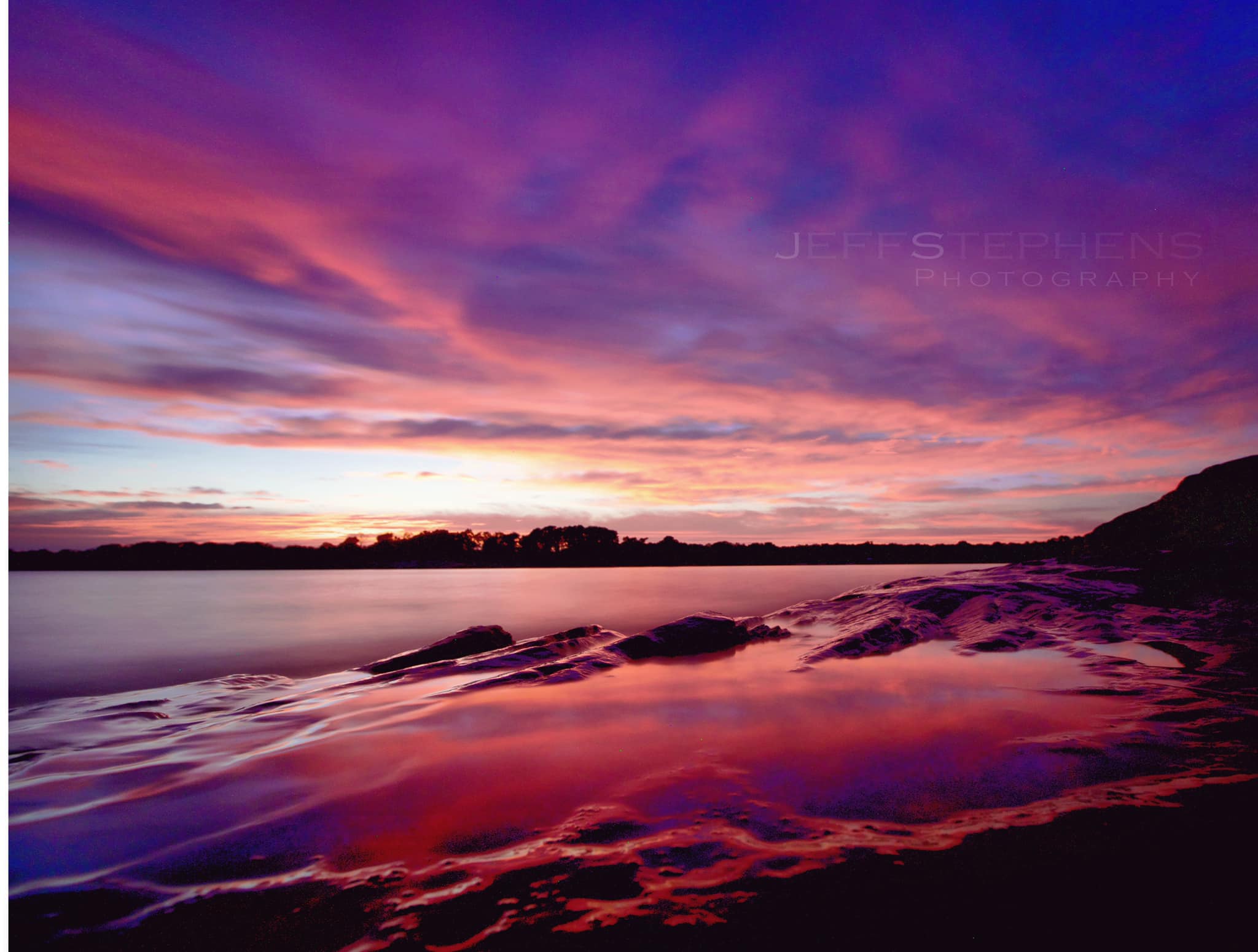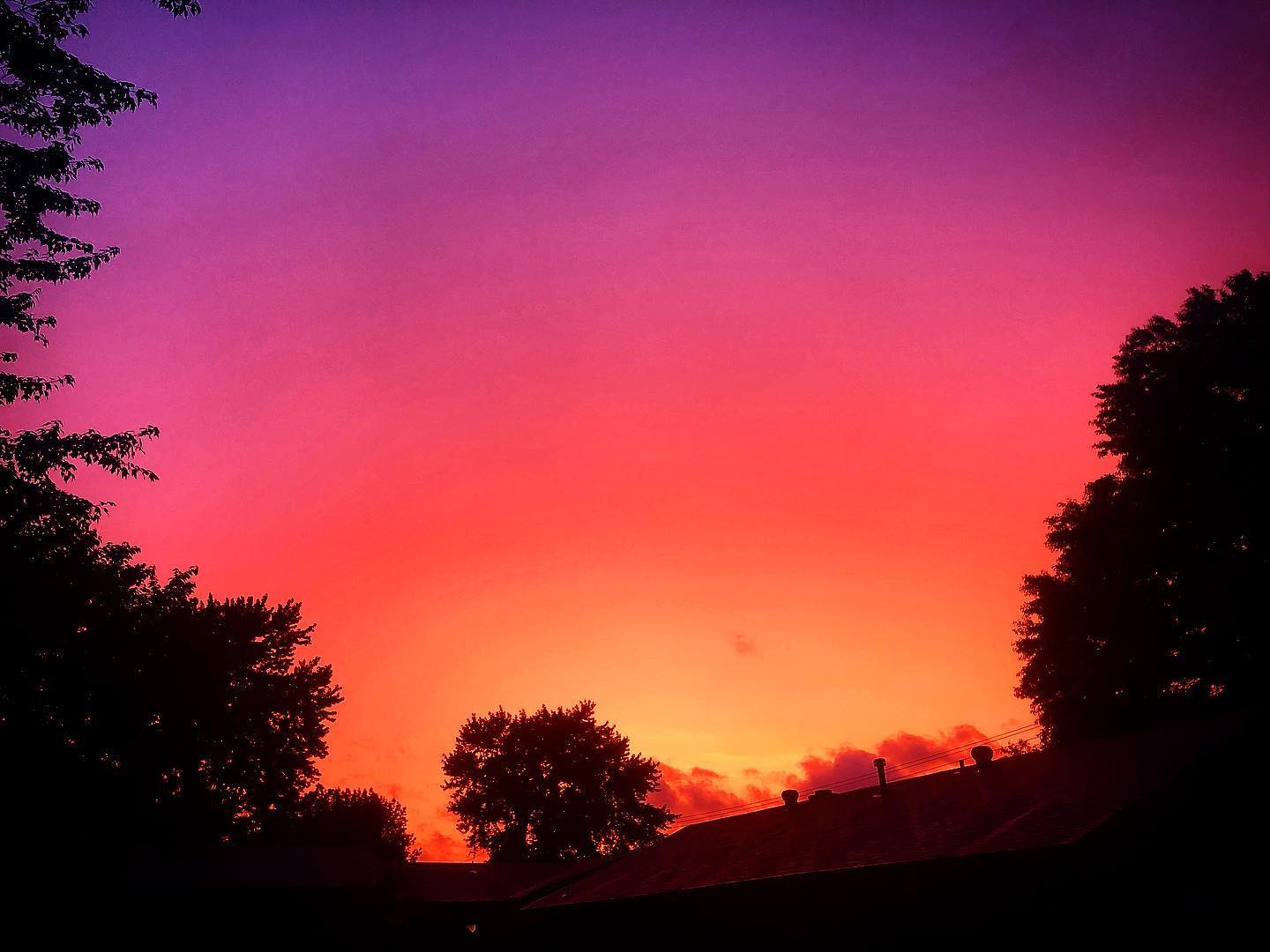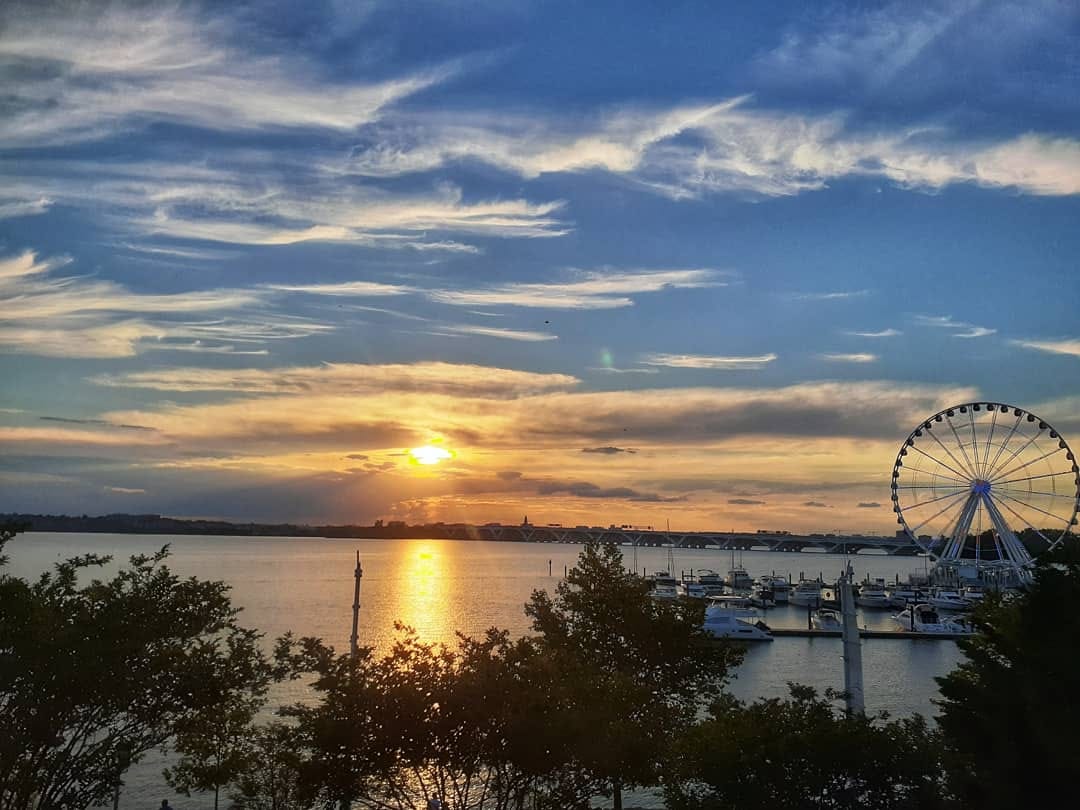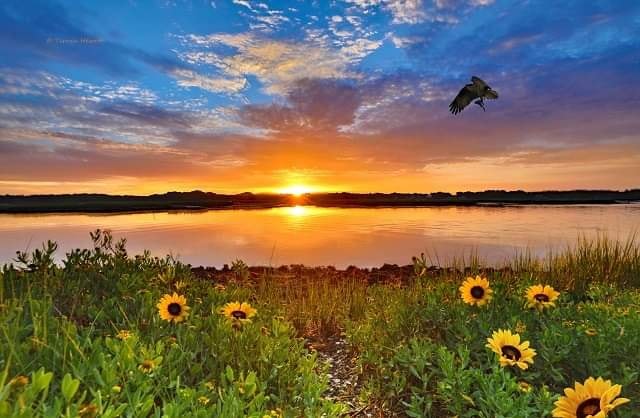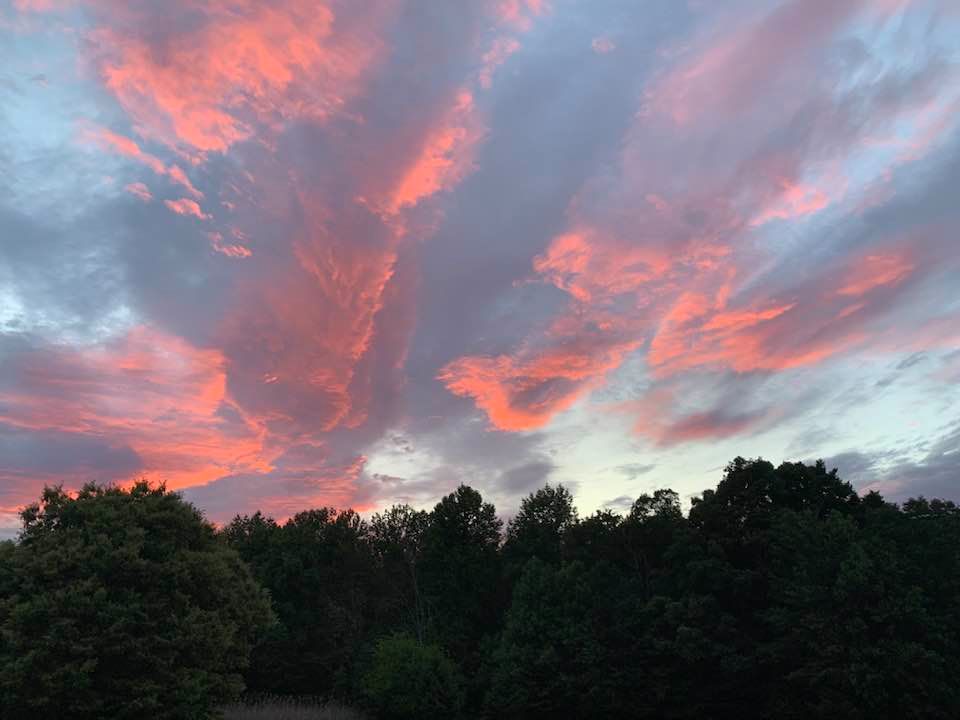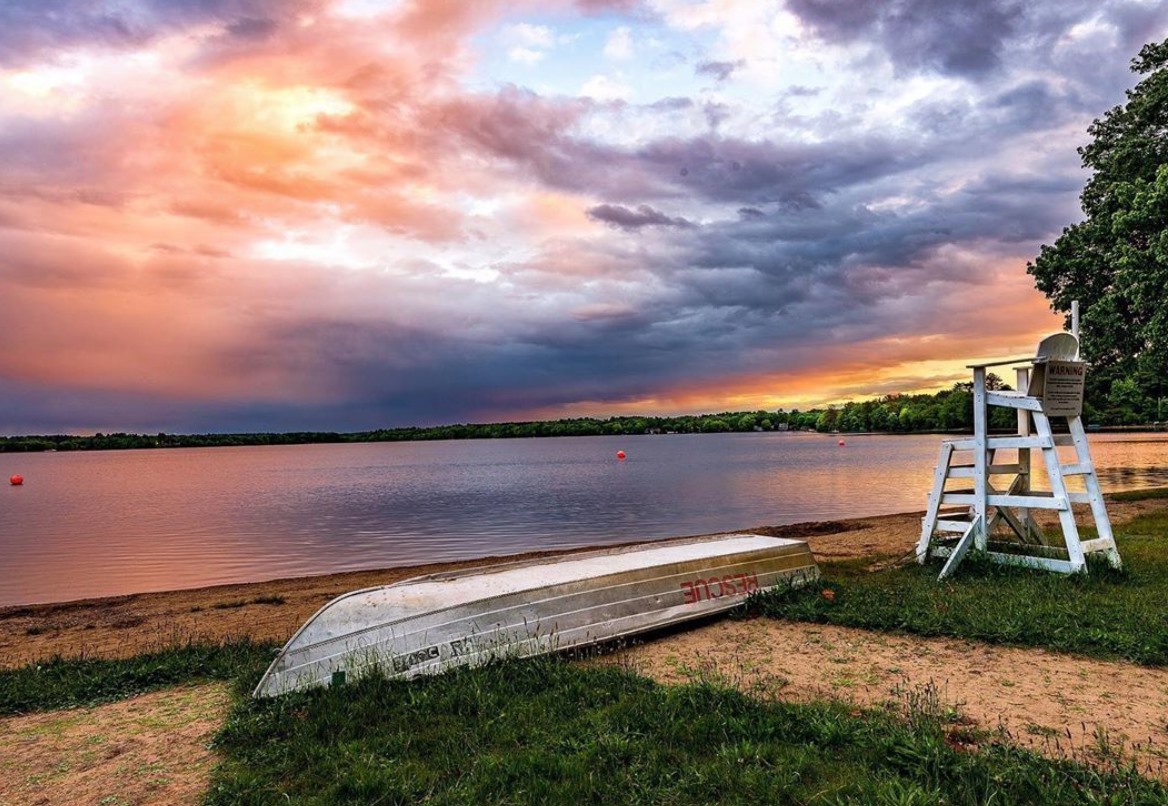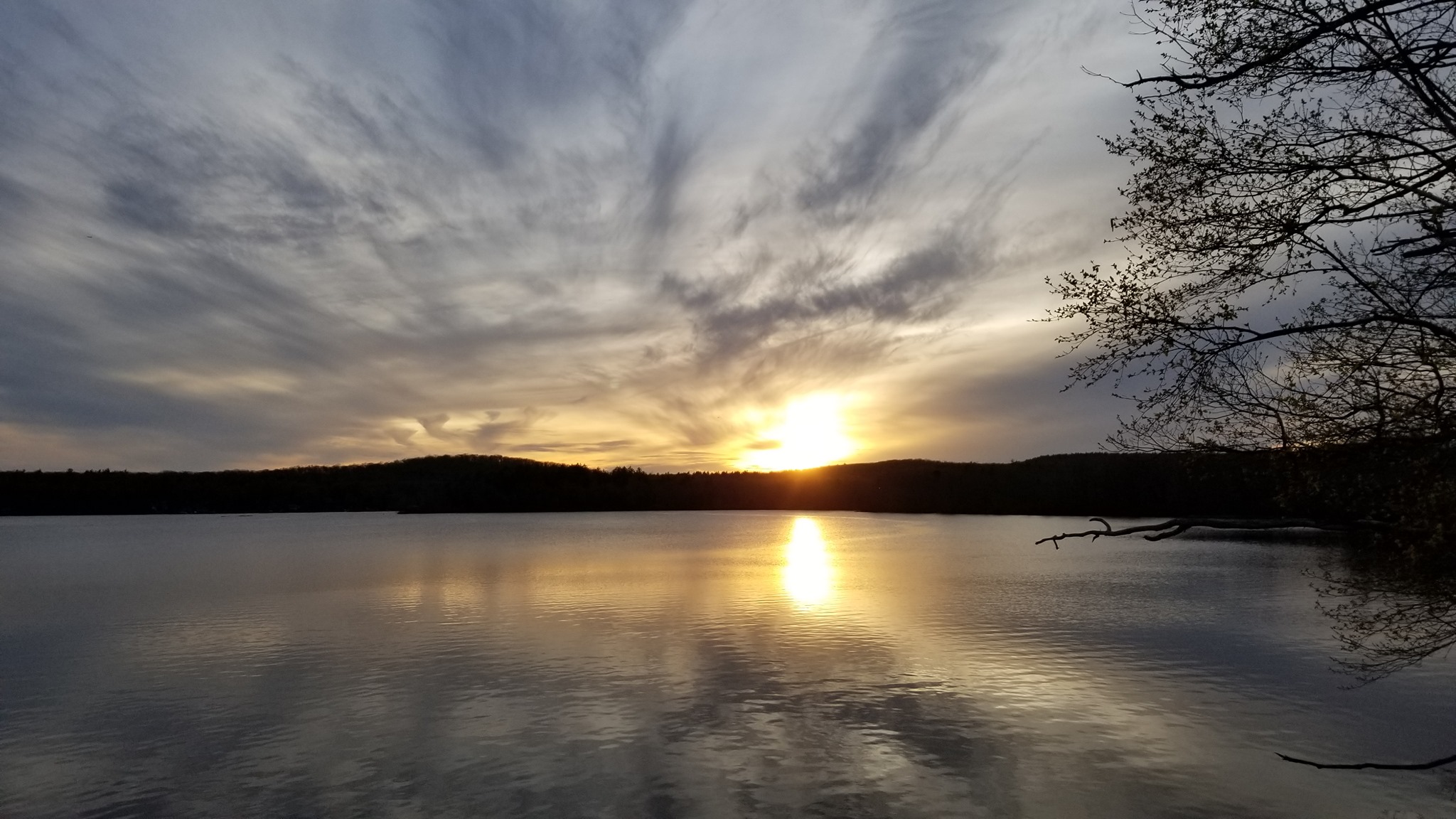 Remember, we would love to see any sunrise and sunset photos that you take! Make sure to snap those stunning visuals, and then share them with us on our social media accounts.
Tag us on twitter, @sunset_wx, or post them to our SunsetWX Facebook page!
Also, be sure to stay tuned for several exciting announcements in the weeks ahead!