As we have previously reported, the presence of Saharan Dust in the air can lead to some spectacular sunrises and sunsets… if the dust is not too thick. The dust particles in the air scatter more of the visible light waves from the sun, allowing for the lower energy colors of the spectrum to appear (the reds/oranges/yellows). If too much dust is in the air, the sunrise and sunset colors will simply be drowned out by a thick, dirty haze.
Now that the dust has been in the air over the southern US for about a day, pictures are beginning to pour in of both "beauties" and "bummers".
First: Some beauties. Sarah Killian (@SarahWVTM13) in Birmingham, Alabama caught this gorgeous shot of the sunrise this morning. Enough dust was in the sky to enhance the colors, while not being too much to drown it out.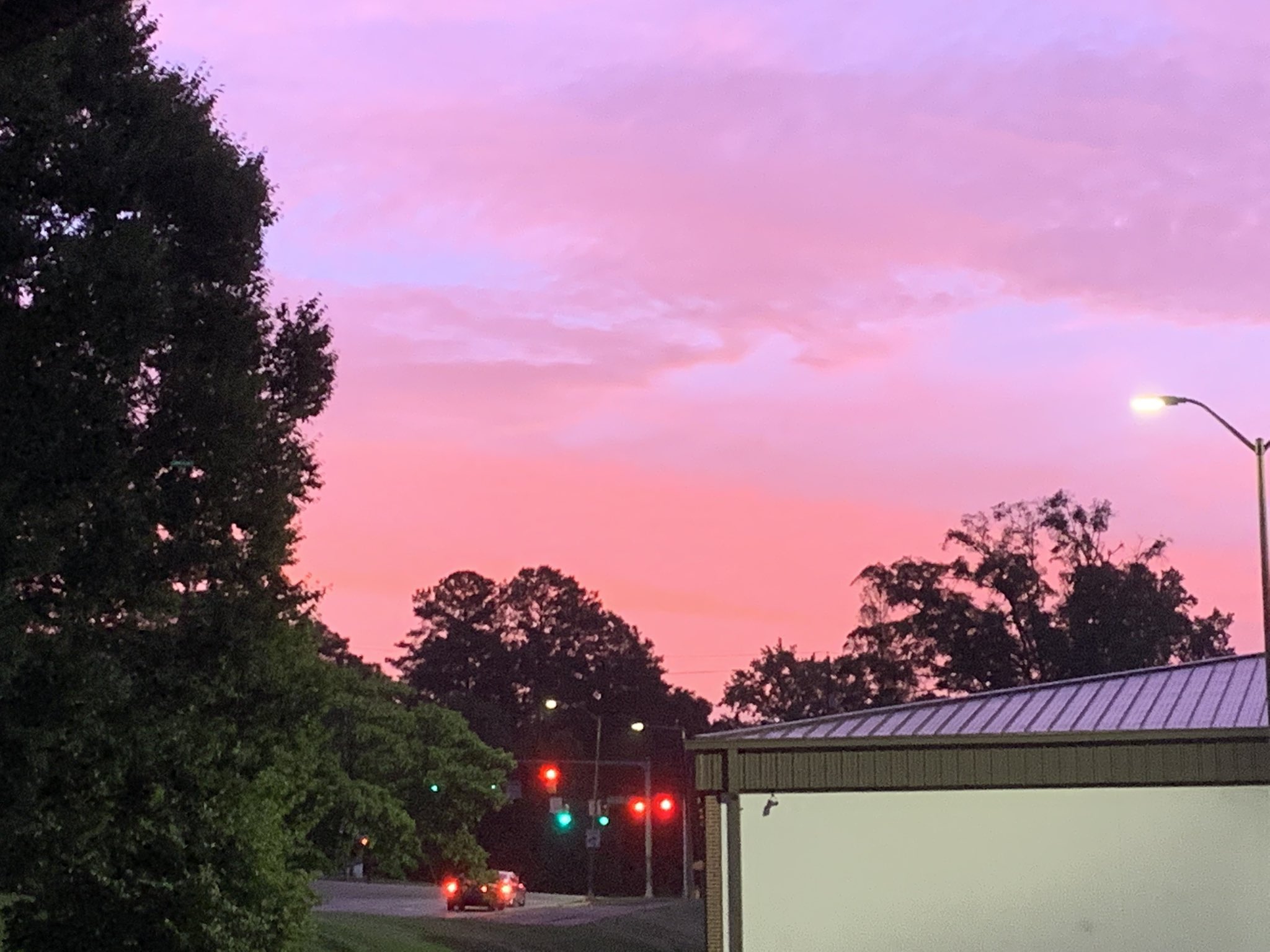 Similarly, here is another shot from Alabama, in the town of Red Bay.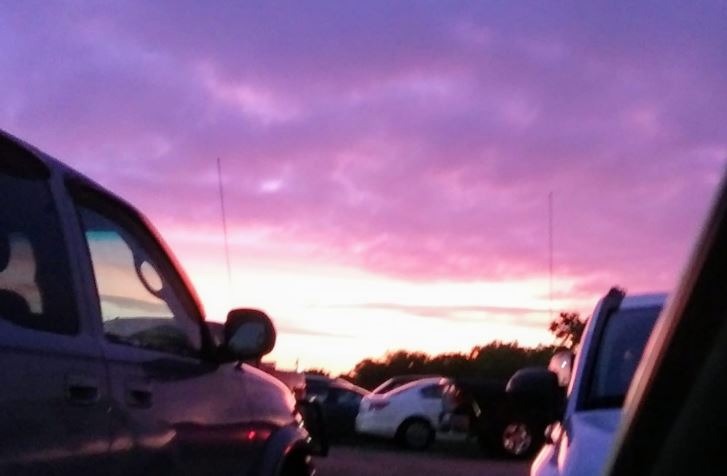 Let's head to Miami, Florida, where Julie Durda (@JulieDurdaWPLG) snagged this sunrise shot.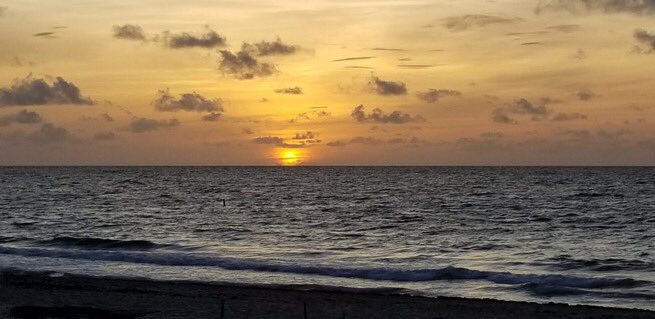 And our finally example of dust-induced beauty for this morning comes from Patty Littrell in Germantown, Tennessee. I'd say that's a fantastic way to start off your Friday! Wouldn't you?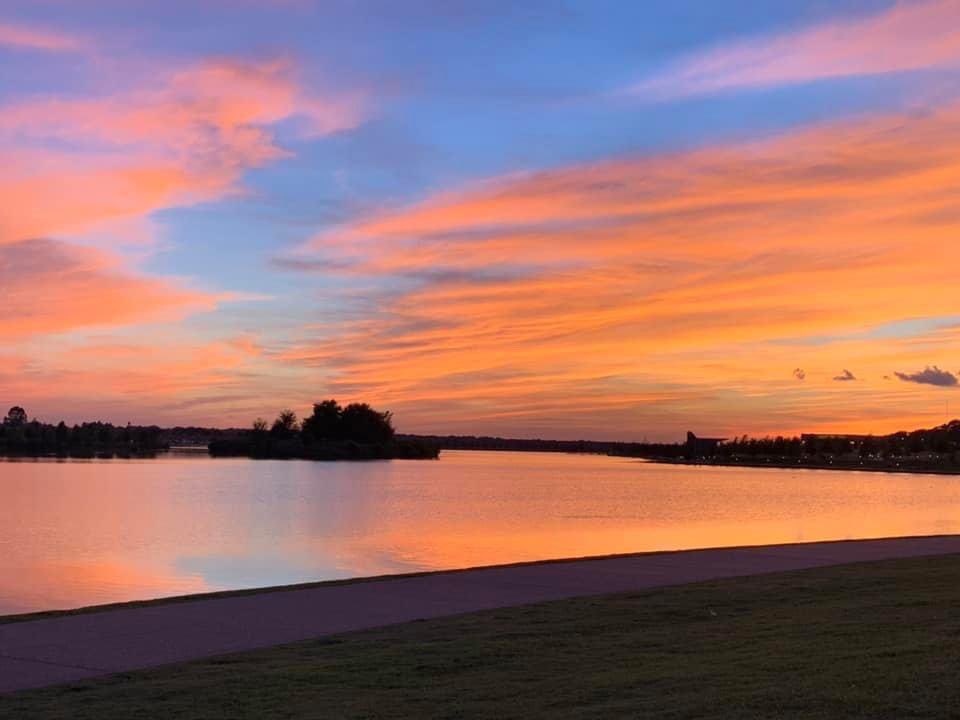 And now, for a couple of spots where the dust became a bit too thick to create that "wow factor" when it comes to vivid color. Certainly, the sky may still look quite neat, and a "cool different" than you are used to, but when it comes to assessing the vividness of sunrise and/or sunset, the dust was a bit too much.
Here was the morning view from Tampa Bay, Florida, where Greg Dee caught the sun rising up over a very thick dust layer toward the horizon.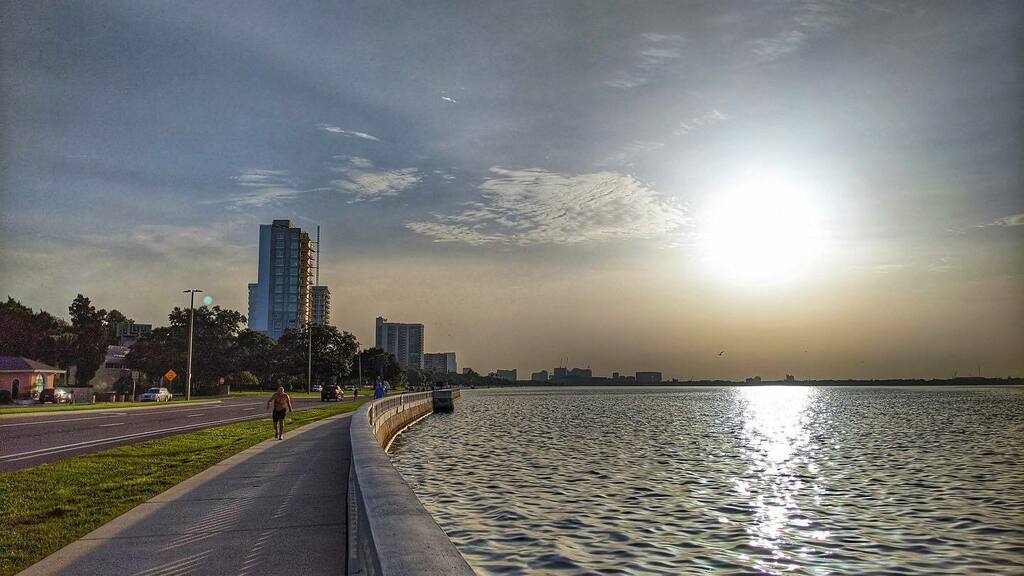 Here is a second shot from Tampa, Florida, which comes from Twitter user @LoraJane. The sky here certainly looked cool! And while the sun has that extra fiery appearance to it, the sky is muddled by a thick, brown haze.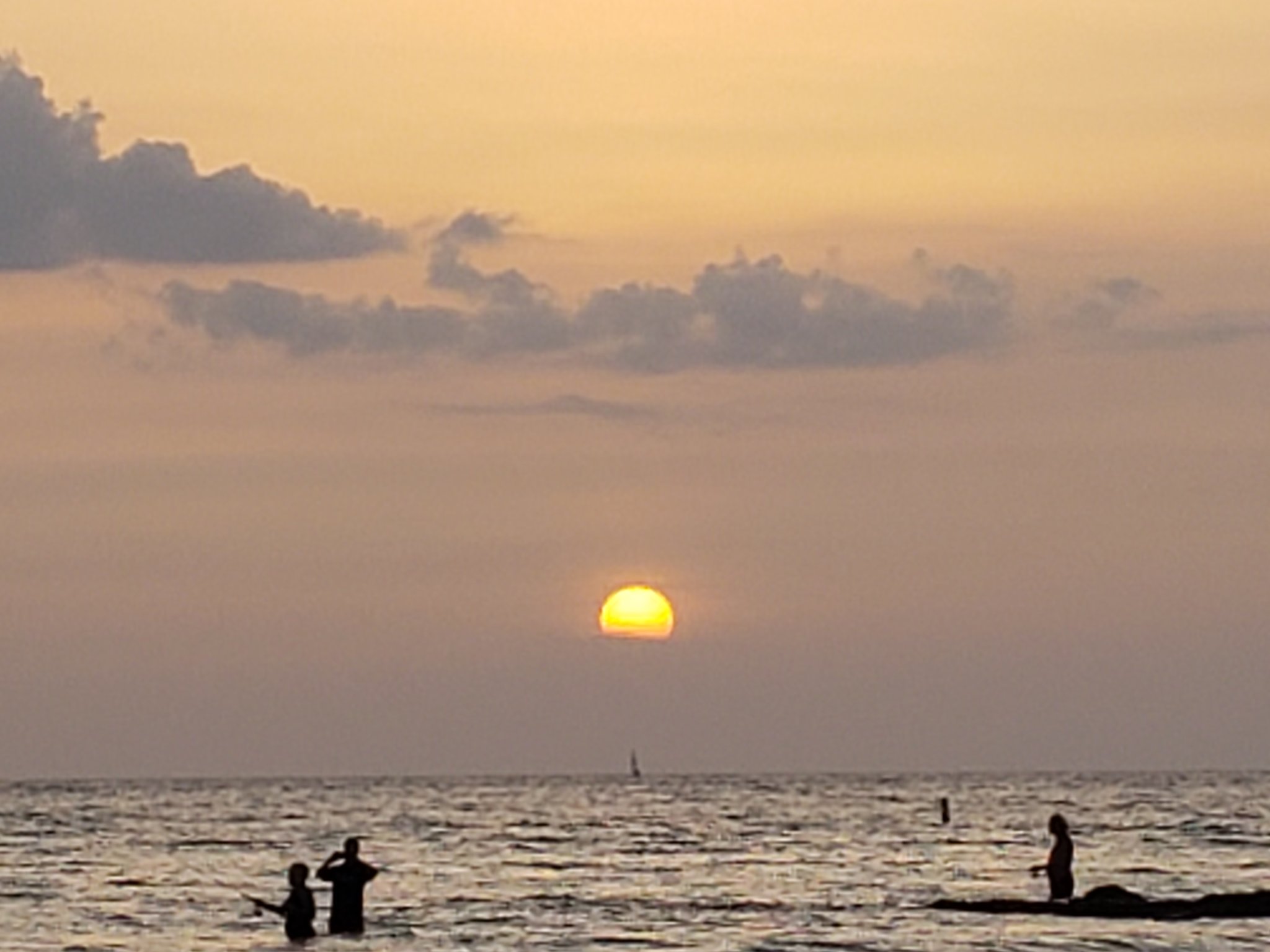 Finally, our last stop is going to take us to Texas. They say everything is bigger in Texas – and on this Friday, the dust plume might be as well. Austin, Texas was shrouded in a hazy dust layer this morning. Tom Miller, from KXAN, tweeted the photo below overlooking the city of Austin.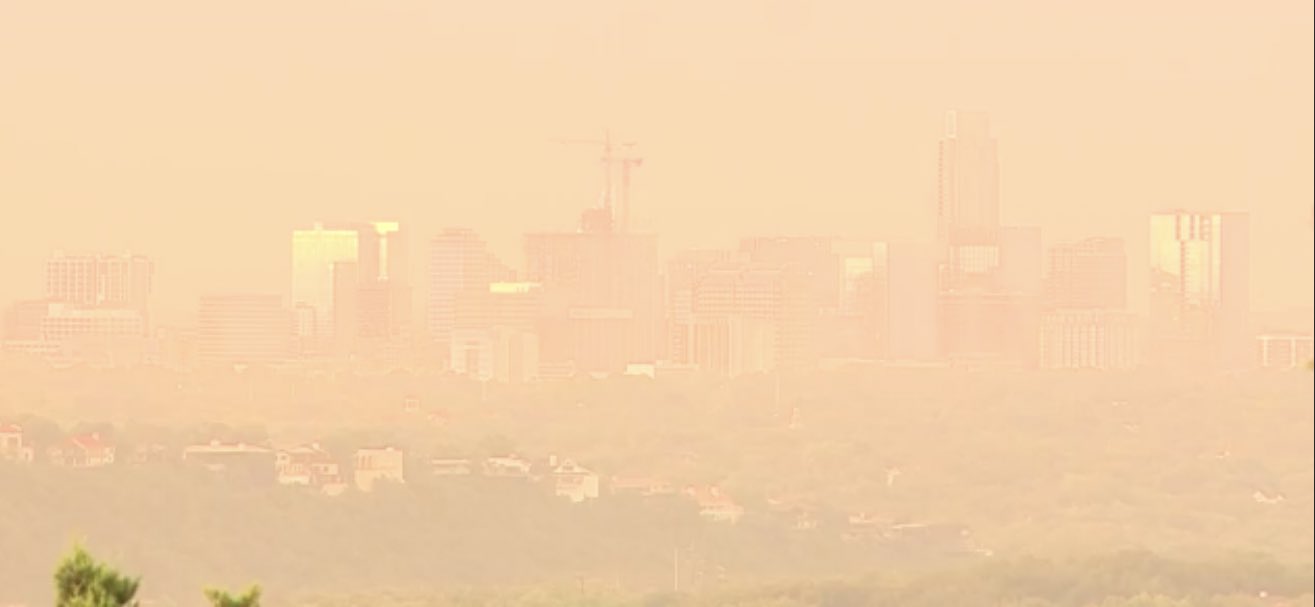 This dust plume hanging over Austin, TX is just one of the examples of how the Saharan dust could greatly reduce air quality in cities where it becomes thick.
Meanwhile, as the dust plume continues to spread farther inland, more cities could be in store for a fiery Friday night sunset and a stellar Saturday morning sunrise.
Keep checking in with us here at sunsetwx.com, or on all of our social media platforms.